Finding your routers local IP address under normal circumstances is easy and straight forward.
In these 3 quick steps I will show you how to get your routers local IP.
Step 1.
Open the run command, this is normally under your start menu, if it isn't hold down the 'Windows' key on your keyboard and hit 'r'
Inside the run command type cmd and hit ok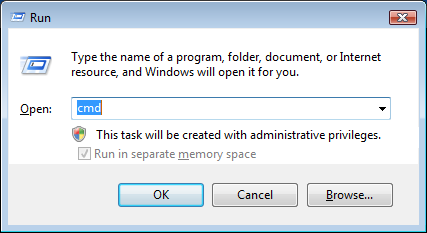 Step 2.
Once inside the command window type in ipconfig and hit enter.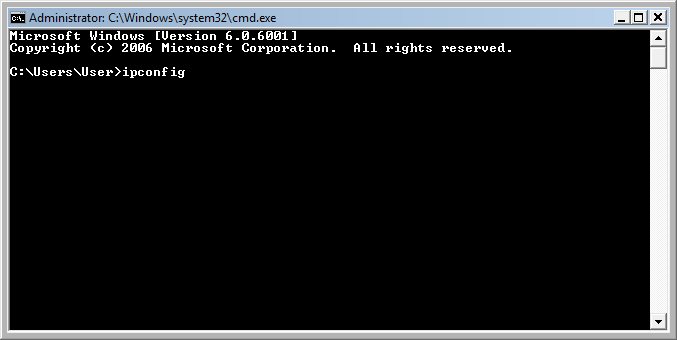 Step 3.
Your local network info will show up, normally your gateway is your router. So the gateway IP is your router IP.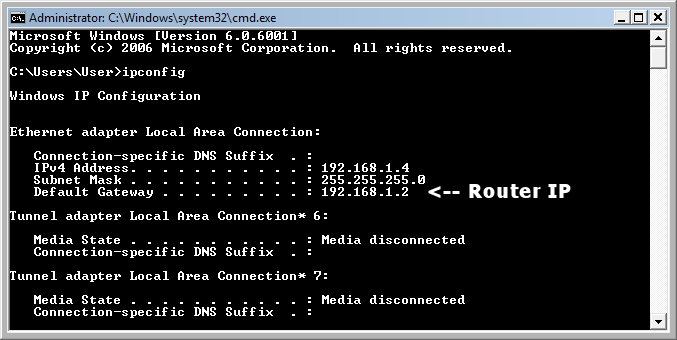 All done!